Internet in Africa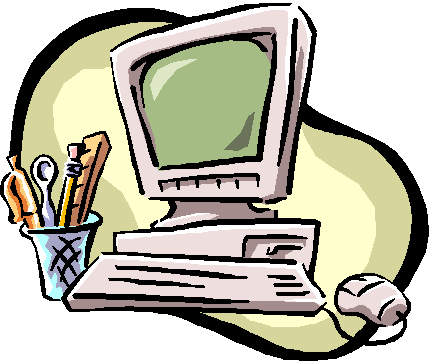 Introduction: As an anthropology major at The University of Texas at Austin, I have taken several classes that have focused on the culture and history of Africa. Although these classes were both interesting and informative, there never seemed to be any focus on the state of the internet in Africa. Being an internet junkie, I felt the urge to research this topic further and so this project was born.
General Information: All African countries do have at least limited internet access in their capital cities. Some countries like South Africa have widespread private and public access while other like Sudan can barely be considered part of the Web. The presence of the internet in Africa can be grouped into a timeline for easier viewing.
1993: South Africa and Tunisia are the first counties on the African continent to join the internet.
1994-1995: Algeria, Egypt, Mozambique, Zambia, Ghana, Zimbabwe, Uganda, Namibia, Morocco and Kenya joined the group.
1996-1997: Congo, Ethiopia, Gabon, Sudan, Burundi, Central African Republic, Democratic Republic of Congo, Eritrea, Guinea, Lesotho, Mali, Rwanda, Angola, Benin, Cote d'Ivoire, Djibouti, Egypt, Madagascar, Senegal, Swaziland, Tanzania, Botswana, Burkina Faso, Cameroon, Gambia, Nigeria and Sierra Leone.
1998: All the rest of the African countries joined the internet.
Countries: The best way to examine the status of the internet in Africa is to study each country individually. Thus, I have provided links to individual country pages that will provide more details about the status of internet technology.
REFERENCES:
"Africa Internet News Memo" Africa Internet Connectivity-October 1996. <http://www-sul.stanford.edu/depts/ssrg/africa/24connec.html> Accessed June 3, 1999.
"African Internet Statistics, Pie Chart and Tables by Mike Jensen" Untitled Page. <http://www3.wn.apc.org/africa/users.htm> Accessed June 16, 1999.
"Page 3 Editorial: State of the Internet, January 1998" MMQ Online. <http://www.mids.org/mmq/501/pub/ed.html> Accessed June 20, 1999.
"The Web Spinners of Africa by Arthur Goldstuck" PCReview: Web Feet April 25, 1997. <http://www.mg.co.za/mg/pc/feet/ft970425.htm> Accessed June 15, 1999.
Questions or Comments? Email me at: tjjewell@hotmail.com